Compliance
We certify our services against the strictest standards and help you meet compliance requirements through our solutions.
Our secure systems help our customers to earn their users' trust.
We do this in two ways:
By certifying our service against recognized certifications and regulations.
Helping our customers comply with their own industry security certifications and regulations.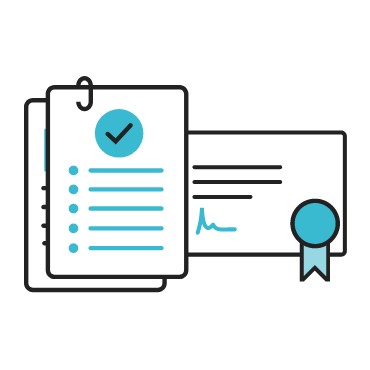 PureID Service Certifications
PureID complies with a range of industry-standard certifications and authorizations.These include:

ISO 27001:2013
PureID has achieved ISO 27001:2013 certification, proving our expertise in securely managing information technology systems.

SOC 2 Type II
PureID maintains its authentication clusters on SOC 2 Type II certified cloud infrastructure provided by multiple cloud vendors.

CSA STAR
To demonstrate our commitment to security of sensitive data, we earned the Cloud Security Alliance (CSA) Security, Trust, & Assurance Registry (STAR) Level 1 Attestation
Helping you meet your compliance requirements
While PureID can't solve every regulatory challenge, the PureID Cloud Service can help you work in accordance with the following compliance requirements:

HIPAA
PureID's passwordless authentication process is risk free and reliable to securely access protected health information (PHI) and achieve HIPAA Compliance for the authentication process.